Janome Artistic Digitizer Jr
Artistic Digitizer Jr. for Mac or Windows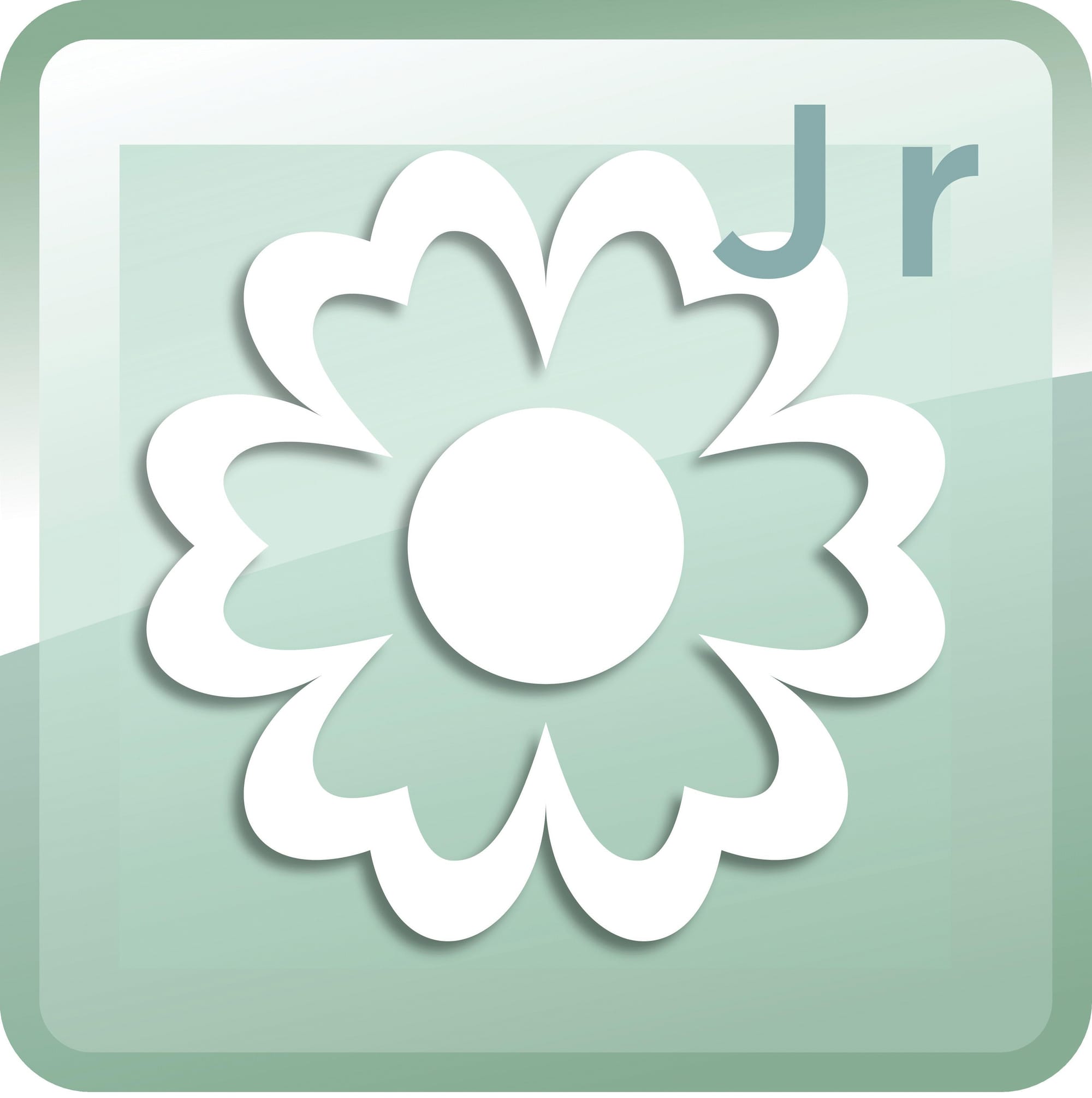 The Jr. version of Artistic Digitizer is here now.
 Artistic Digitizer Jr. is perfect for
those new to digitizing or those who do not require the extensive range of functions
and techniques available in the full version of the software.
Please view the comparison chart through the link below for more details on the functions offered.
                
Janome Digitizer Jr Embroidery Machine Software features:
Powerful, easty to use interface with large icons.
Multi-hoop layout with Easy Layout.
Automatic adjustment for different fabrics.
Create lettering.
Create monogram designs.
Embroidery lettering editing.
Eleven built in fonts.
Satin and weave fills.
Single and triple line stitches.
Realistic view of designs with Visualizer.
Split design capability for MA and Giga Hoops.
Machine connectivity via USB cable.
This program is also fully upgradable,if you decide later that you would like to have even more capabilities. 
Artistic Digitizer Jr. System Requirements
Operating System: Windows 7, 8 or 10 with the latest Service Packs
MacOS: High Sierra Version 10.12.2 or later
CPU: 2.0 GHz Intel or AMD Processor
RAM: 4 GB of RAM
Hard Disk: 1.5 GB of free uncompressed space
Graphics Card: 3D DirectX 9c accelerator with at least 1 GB RAM, 32 bit color (Windows only)
Monitor Resolution: 1366 x 768
 Internet Connection: Required                                               
Click here for an Artistic Digitizer comparison chart (Full/Jr. versions)       
Click here for installation details
Click here to watch training videos for Artistic Digitizer Jr. (Jump to YouTube page)

        *Please note, these videos describe functions/features available in Artistic Digitizer Jr. but some icons displayed in the videos may  not appear in the Jr. version.